Phone hacking case brought by Prince Harry and others against Mirror Group Newspapers is in third week
MGN denies the claims and says some have been brought too late
Former Trinity Mirror company secretary giving evidence today View post
Court hears of payment to royal over story revealing confidential bank account details View post
Hacking claims 'just gossip' at first, ex-Trinity Mirror chairman says View post
Court played conversation between whistleblower and ex-chair View post
Alastair Campbell accuses Piers Morgan of trying to 'destabilise government' View post
Which celebrities are involved in the case? View post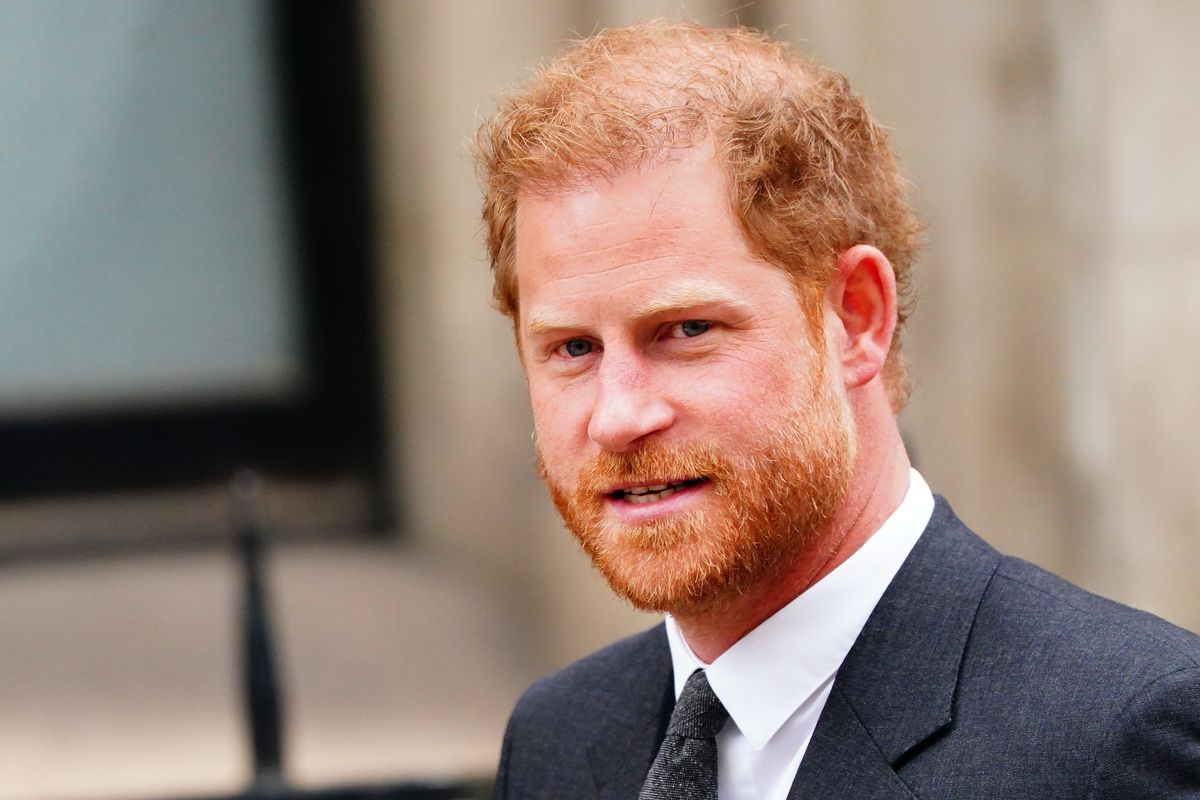 | What are the allegations? View post
Gathering information in 'questionable ways' was 'part of the modus operandi' at newspapers
Taking questions from Judge Justice Fancourt, Paul Vickers says he knew "questionable" activity took place at newspapers from his "very very early days" in news.
He says his first staff job was on London Daily News, and that he had once seen someone with "crateloads of old-fashioned computer printer material".
He was told it was reverse directories before being instructed to go to the directory, find a telephone number and send it through.
Mr Vickers says he doesn't believe it was criminal, saying there was a "very, very sharp line drawn between that sort of behaviour and criminal behaviour".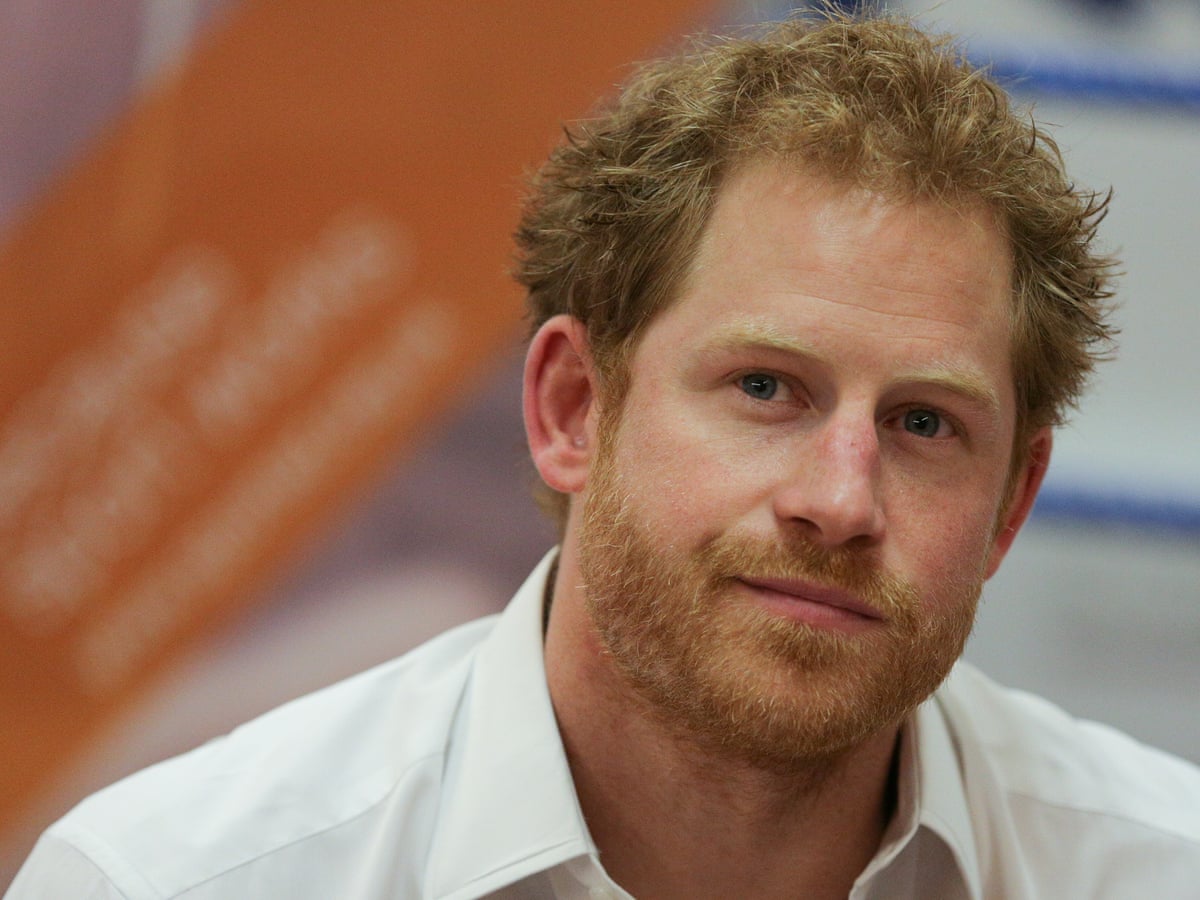 But he says "that sort of access to information obtained in questionable ways, I think it was part of the modus operandi".
Justice Fancourt asks whether it is true that before 2012, it would have been "routine" to see this type of conduct at a newspaper.
Mr Vickers says he stopped working on the equivalent of a newspaper floor in 1988 and so can't give evidence on the more recent day-to-day practices.
He also says he fully accepts and was party to the apologies from MGN on phone hacking and unlawful information gathering.Ex-Mirror company secretary accused of taking 'gratuitous swipe'
David Sherborne, representing Prince Harry, shows the court a memo from John Honeywell, who he describes as the editorial manager.
The memo was titled "searches" and included attached invoices for the Sunday People.
Mr Sherborne says the searches included illicit vehicle registration checks – and argues that unlawful information gathering was "clearly recognised" in the editorial management team.
Responding to this, former company secretary Paul Vickers says Mr Honeywell has been described as a "powerful, influential figure" but that he was "sadly none of those things".
In his witness statement, Mr Vickers said Mr Honeywell was "an 'old school' newspaper type who was reputed to spend much of his time hanging out at Davy's wine bar in Canary Wharf…
"He did not have a significant role in the company. He was certainly not managing editor."
Mr Sherborne says the mention of Davy's wine bar was a "gratuitous swipe" – and Mr Vickers replies that "it was true".
Mr Vickers says the "bit of colour" he included was "unnecessary" but that he was trying to get across that Mr Honeywell was not central to the company and didn't manage many people.