The French Open has not always been easy to predict when it comes to the women's draw. In fact, it has had more than its fair share of surprise winners in recent times.
Iga Swiatek is threatening to end of that, of course. She will be bidding for her third Roland Garros title in four years, and it would take a brave person to bet against her achieving it.
However, it's not just all about the brilliant Pole. She is one of four incredibly talented women who will rightly consider themselves a genuine favourite to win it.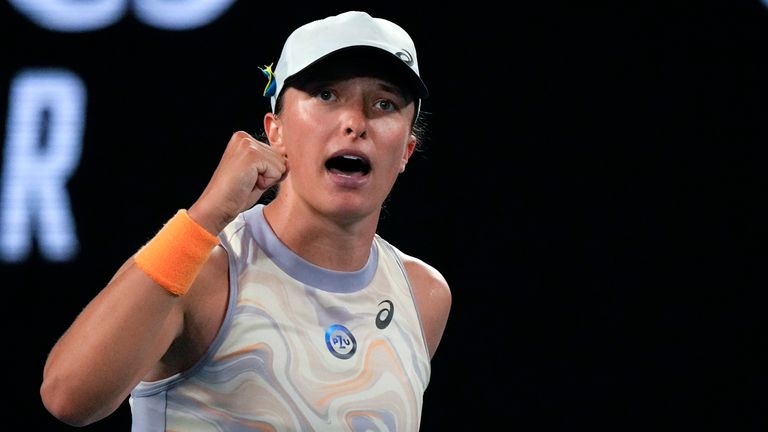 Let's take a closer look at them.Age: 21
Best French Open: Winner (2020, 2022)
For years the women's game appeared to be in a real state of flux. It was a total free-for-all, with any number of players able to win any title at any given time. Chaos was consistency while the only predictable thing about it was raw unpredictability.
Iga Swiatek appears to have changed all that. For the first time since Serena Williams – and to a lesser degree Ashleigh Barty – the women's game has a truly dominant force and it would take a brave person to bet against her winning a third French Open.
Her game is beautifully suited to clay but she is also now a multi-surface Grand Slam champion after her US Open triumph las year.Age: 24
Best French Open: R3 (2020, 2021, 2022)
Aryna Sabalenka always looked like a she had the talent and physicality to win majors in the WTA, but it has taken her a while to put the rest of her game together.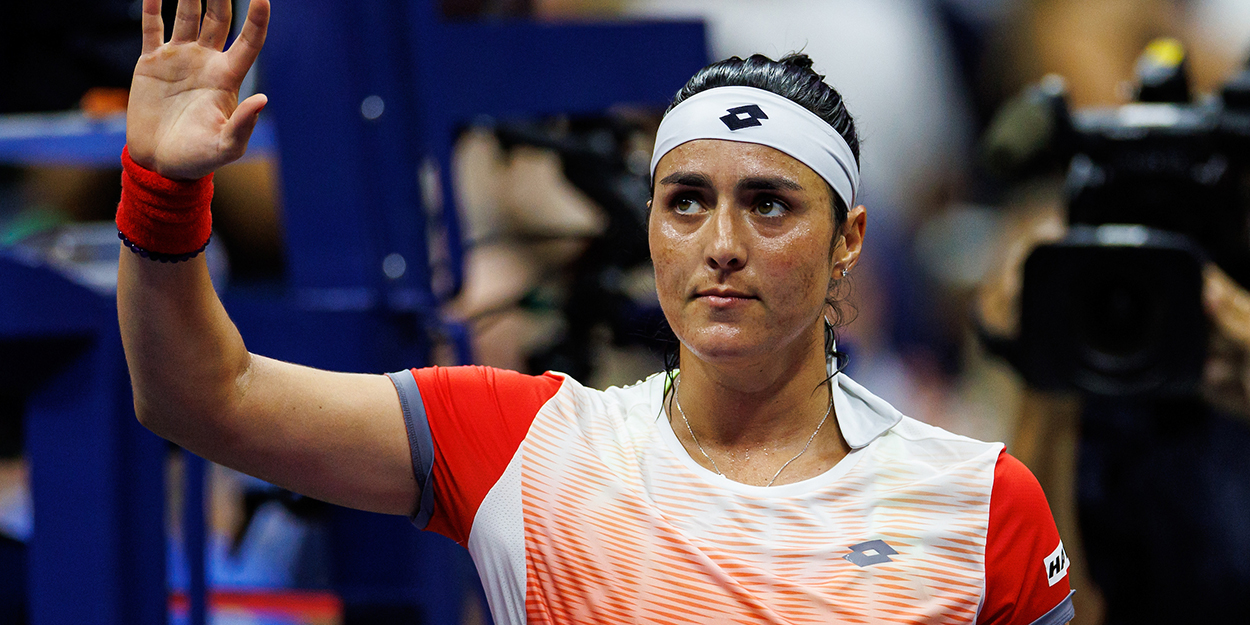 The Belarussian was dogged by a highly erratic second serve that would routine crumble under pressure, and you are just not going to win a Grand Slam with that weakness in your game.
This year she finally put that right, though, as she won the Australian Open. Her second serve was put to the test and it came through it, albeit with a couple of close calls. She is yet to see the second week of a French Open, but perhaps with he new-found belief she can put that right and more this year.Age: 28
Best French Open: R4 (2020, 2021)
Tunisian Jabeur has become a true trailblazer for Arabic tennis and she is a true credit to herself and the WTA in general. She's also a richly talented tennis player.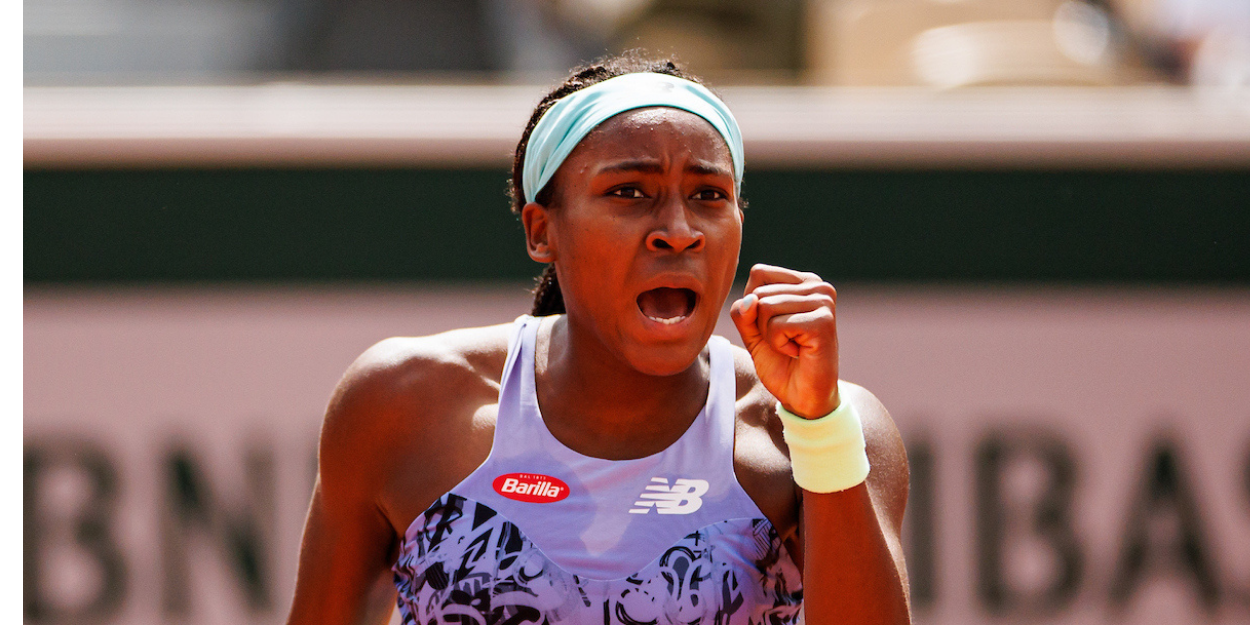 Last year was a tough one for her as she reached back-to-back major finals at Wimbledon and the US Open but lost both the Elena Rybakina and Iga Swiatek respectively.
Whether she can do it at the French Open is another matter given her poor record there in the past, but we have long since learned to not write off Ons Jabeur.
Coco Gauff